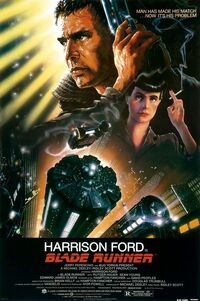 Guess what
PKD
fans! The Warner Bros-based finance company, Alcon Entertainment co-founders and co-Chief Executive Officers Broderick Johnson and Andrew Kosove, are in the final stages of negotiations to secure the rights to one of
Philip K. Dick
's most beloved film adaptations,
Blade Runner
!
The one piece of good news... The rights do NOT include permission to remake the film. The Bad news, we may have Blade Runner Prequels and sequels very soon! Alcon is negotiating to secure the rights from producer Bud Yorkin, who will serve as the producer on the new Blade Runner films and tv adapations along with Kosove and Johnson. Cynthia Sikes Yorkin will co-produce. Frank Giustra and Tim Gamble, CEO's of Thunderbird Films, will serve as executive producers.
"We are honored and excited to be in business with Bud Yorkin," Johnson and Kosove announced. "This is a major acquisition for our company, and a personal favorite film for both of us. We recognize the responsibility we have to do justice to the memory of the original with any prequel or sequel we produce. We have long-term goals for the franchise, and are exploring multi-platform concepts, not just limiting ourselves to one medium only."
What do you think PKD fans?! Will they ruin it or revitalize people's Blade Runner love?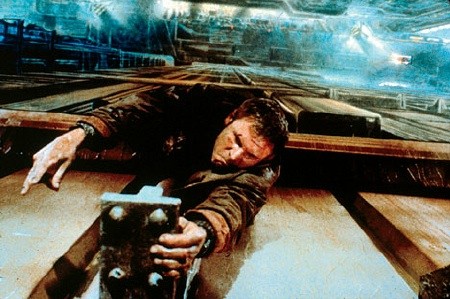 Ad blocker interference detected!
Wikia is a free-to-use site that makes money from advertising. We have a modified experience for viewers using ad blockers

Wikia is not accessible if you've made further modifications. Remove the custom ad blocker rule(s) and the page will load as expected.